Best spray gun for glaze sanitaryware manufacturers
Spray glaze is usually a process before the front of the bathtub, or the interior (that is, the position where you sit). The glaze is used to better adsorb the enamel powder on the surface of the bathtub at high temperatures.
The painting is mainly the treatment of the outer surface of the bathtub. Usually sprayed on the outside or bottom of the bathtub. You can see that the interior of the bathtub is white. Because that is caused by enamel. No one will paint in the interior. And if you see other colors on the outside, it is formed by painting.
Which spray gun best for glaze sanitaryware?
You can use manual spray gun and automatic spray gun, rongpeng has industrial lever spray gun for glaze sanitaryware manufacturers, such as W200 with 2.0-2.5mm paint nozzle, with 60 mesh screen filter and the operating pressure between 2.0-3.5bar.we also have automatic spray gun for your automatic painting work.
Industrail spray gun w200: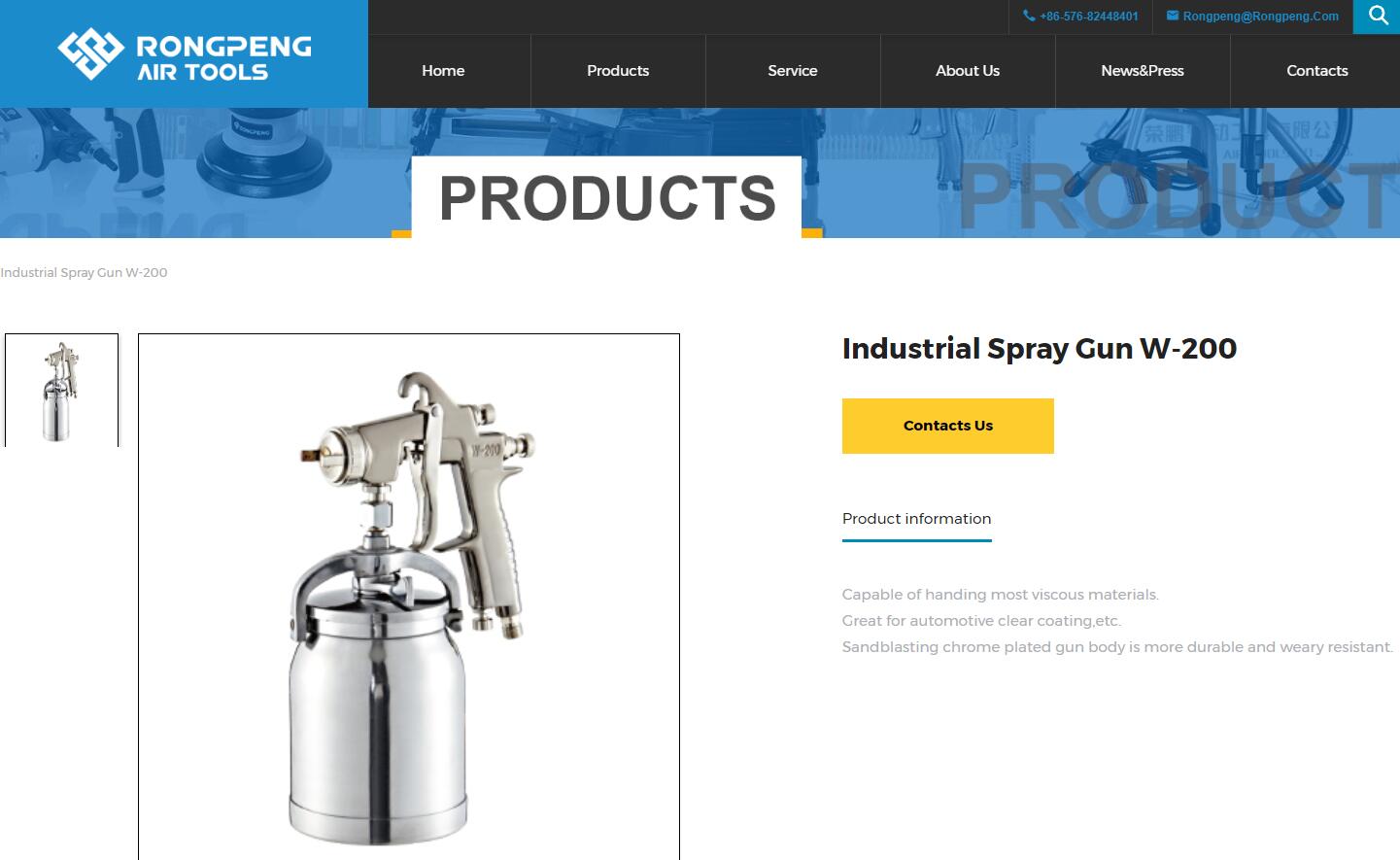 Automatic spray gun: