Which spray gun is best for spraying cars?
Some auto paint guns reviews and many experts approve of the Rongpeng high lever finish line HVLP paint gun, Very nice for car refinish, carpentry, decorative painting and so on.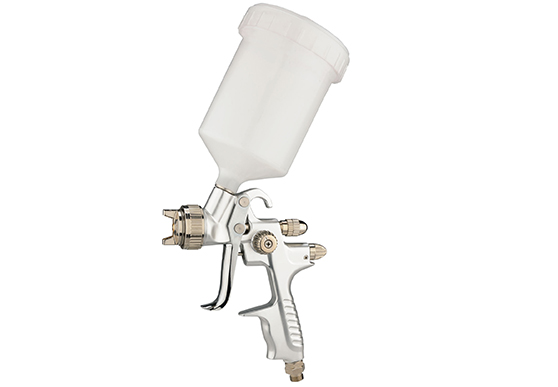 2.1 Auto Paint Gun Kit Review 1# Rongpeng R500.
2.2 Auto Paint Gun System Review 2# Rongpeng R804.
2.3 Auto Paint Gun Review #3:Rongpeng R802
2.4 Auto Paint Gun Review #4 Aeropro A608