When it comes to sanders for cars, there are plenty of options to choose from. Navigating the different types of sanders can be intimidating, especially if you're not sure what to look for. In this article, you'll learn about some of the different types of sanders available, including:
· Belt sanders
· Detail sanders (mini sanders)
What is a Sander?
A sander is a tool that's used to smooth a vehicle's surface before painting. Sanders are useful for a variety of tasks, including removing old paint and varnish, removing rust, buffing, and polishing.
There are several types of sanders available. Some car sanders are versatile and useful for a variety of purposes, while others are more specialized. Having an assortment of sanders in your shop or garage will ensure you always have the proper tool on hand for the job.
Types of Car Sanders (Air Sanders)
Orbital sanders are powerful air sanders that are ideal for light prep work, such as smoothing edges and sanding down old coats of paint. As their name suggests, the abrasive sanding pad moves in an orbital motion.
Orbital sanders fall into two categories: orbital and random orbit sanders. Orbital sanders feature a square shaped sanding pad that's perfect for reaching into corners, while random orbit sanders have a circular sanding pad that delivers more power. There are also jitterbug sanders, which vibrate a rectangular or teardrop shaped abrasive in a jitterbug pattern, and disc sanders, which feature a round disc that spins orbitally
Top Orbital Sanders:RONGPENG RP7335S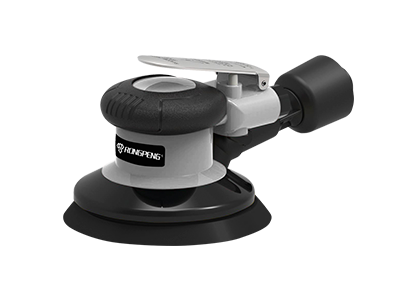 Belt sander
As its name suggests, a belt sander uses an abrasive belt to sand a surface. Because they are very aggressive, belt sanders are great for removing old finishes and leveling rough surfaces. They're also ideal for removing spot welds, grinding hard metals and polishing soft metals.
Because they are so powerful, extra care should be exercised when using a belt sander.
Top Belt Sanders: RONGPENG RP7322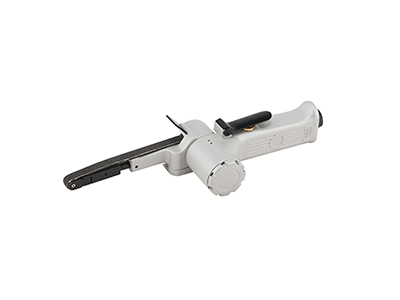 Detail sander / Mini sander
A detail sander, also known as a mini sander, is a type of sander that's designed to sand tight, small spaces. These sanders usually feature a triangular or teardrop shaped sanding pad that's ideal for sanding hard-to-reach areas. While you may not use it as much as an orbital, straight line or belt sander, it's wise to invest in a detail sander in case you need to sand any corners or edges.
Top Detail Sanders: RONGPENG RP7333