The Top 3 Best Rongpeng LVLP Spray Guns
LVLP stands for Low Volume Low Pressure, and it is a type of spray gun that provides a consistent spray and fan pattern from the nozzle with a much lower applied pressure. While HVLP spray guns receive much higher pressures, they also require powerful air compressors.
Which Is The Top 3 Best Rongpeng LVLP Spray Guns
1.TOP 1 Rongpeng R500 Spray Gun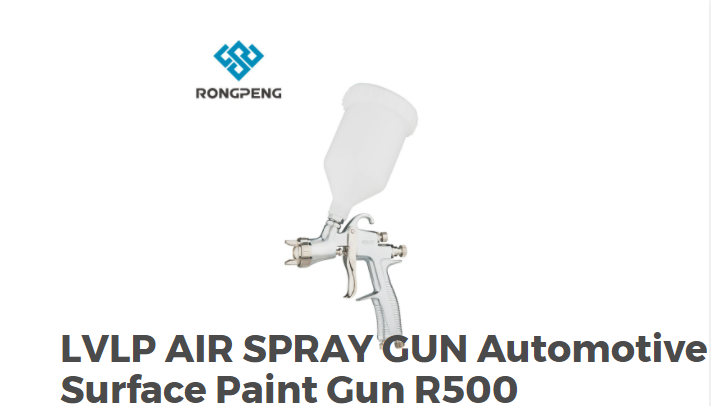 Rongpeng R500 Spray Gun can operate at less than 10 psi at the nozzle cap as compared to HVLP which operates at 10 psi at the air cap and isusually pushed higher.
LVLP Spray Gun use of lower volume of air finely atomizes paint creating a smooth finish with minimum overspray.
This means very little overspray will be produced,saving on paint cost and environmental hazards.
Stainless steel needle and nozzle accommodate a variety of coatings.
Precise machined air cap set.
Air Volume, paint volume and spraying pattern adjustable.
New ergonomic designed handle for comfortable grip.
Soft, super-fine mist suitable for all kinds of surface.
2.TOP 2 Rongpeng R100 Touch up Mini LVLP spray gun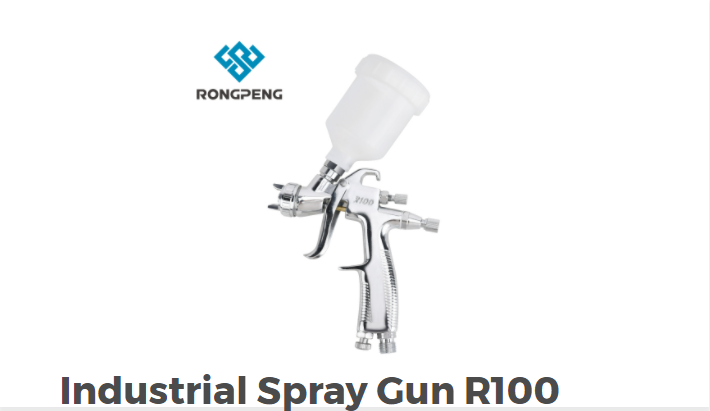 Rongpeng R100 Touch up Mini LVLP spray gun Paint utilization rate of more than 65%, Nozzle ,needle stainless steel, .copper air cap,Peg design, easy to put,It's suitable for water-based paint spraying neutral viscosity, wide use Spraying speed 10 to 12 m/m, uniform and high efficiency
3.TOP 3 Rongpeng R200S Suction LVLP Spray Gun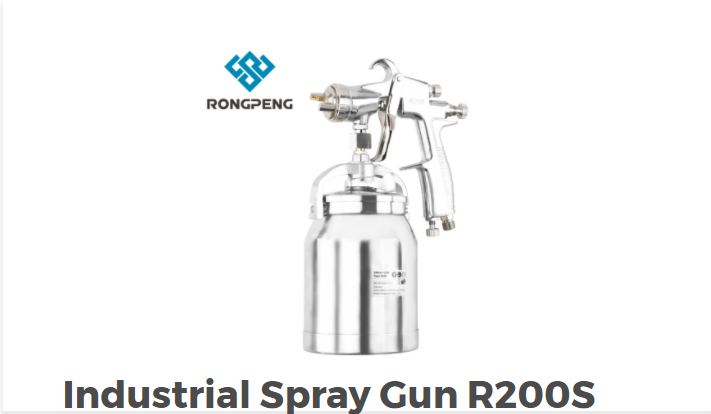 Rongpeng R200S Suction LVLP Air Spray Gun With large capacity siphon feed cup is ideal for industrial painting.Better spray atomization and less over spray.Best for Automotive painters,Furniture refinisher,Base coating and printers