Rongpeng new best seller heavt duty air impact wrench has arrived
The Rongpeng Air-powered 1/2" Impact Wrench R901 is an amazing heavy duty twin hammer air impact wrench,Unique Rongpeng appearance offers much more power, makes bolt tightening and loosing bolt easier; lighter weight, reduce the working fatigue; easier power changing, more pleasurable using experience; solid outline desgin, more attractive.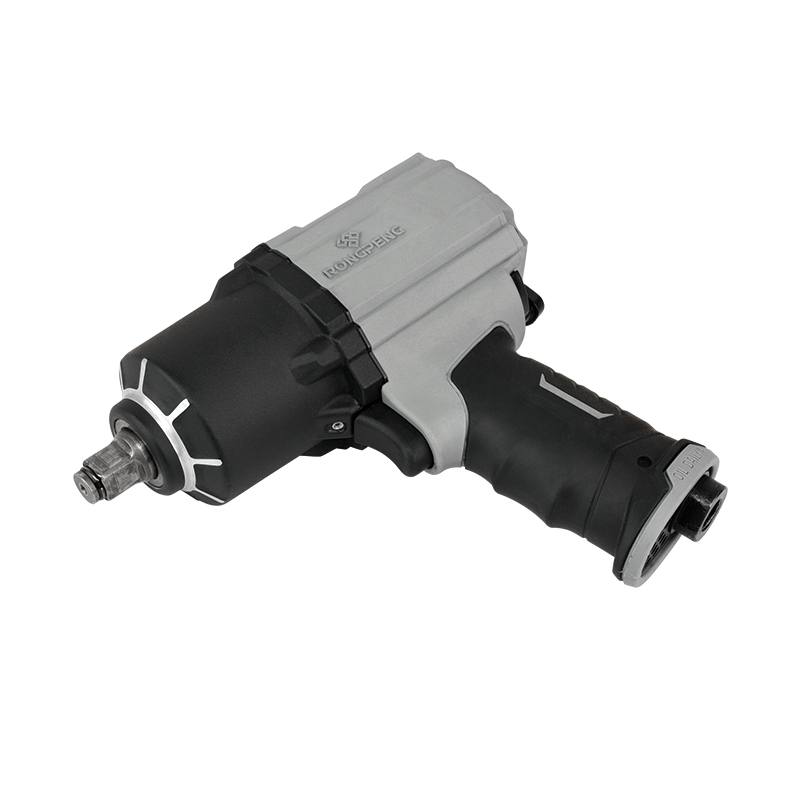 In order to meet the needs of users for more powerful impact wrench, our engineers were dedicated to find the new solutions, lot's samples from the market have been tested and looked in to, and finally we are able to bring out R901.It can not only meet the customer's demand for more torque, but also meet the requirements of durability and lightweight.
Rongpeng impact wrench R901,only 2.0kg in weight, but offers 1350N.m tightening torque and 1600N.m loosing torque, great power weight ratio.
Model No: R901

Free Speed:7000RPM
Air Hose Required:3/8"ID (9.52mm)
Max Working Torque:1000Ft-lb(1350N.m)
Capacity Bolt Size:5/8"(16mm)
Avg. Air Consumption:7cfm(198 l/min)
Weight:2.0 kg
SCFM Requirement:4.5@90PSI
Air inlet:1/4"(6.4mm)